Raquel jordan INCREASES COMPANY PRODUCTIVITY.
Corporate Yoga.
"… no matter how hectic, tense or anxious you may feel before a class with Raquel, you will leave feeling refreshed and centered..
- Britt, Manduka
"Raquel is intuitive and aware of the needs of each and every student, she is able to customize each class based on these needs. We often run into class, feeling rushed and distracted from the demands of our jobs...but after an hour-long class with Raquel, we are refreshed, relaxed and refocused, ready for the rest of the workday. - Jessica, The Geffen Playhouse
Raquel is intuitive, charismatic, energetic, quirky and brilliant she has pushed all of us to become stronger mentally, physically and emotionally through our yoga practice. Each class is catered to the needs of the students that attend each time, often we focus on neck and upper back strain that results from sitting at a computer all day. But her class is so much more, Raquel has taught us to work out our life struggles on the mat, to deepen the breathing and restore us in harmony with ourselves. Raquel's instruction is clear, she is patient, compassionate and she creates a safe environment for us to explore, our breath, movement, flexibility, we have had the good fortune of being her students for 3 years now, and we are grateful for our time and work together. I highly recommend Raquel's corporate yoga program to any office looking to provide stress relief to employees. - Natalie, Johnson Fain
"Raquel is a mysterious Angel. She brings you into deep meditation from the moment she starts speaking and you can't really figure out how. She can reset an entire team."- Eli Corominas, Stories made of
"What have you learned in the time that we have shared?"

The biggest takeaway from Raquel's classes is how to tune into your breathing. Before each session Raquel tends to ask two wonderful questions of "how are we feeling" and or "what is our energy level". This is a nice reminder for myself to do little check-ins throughout my work week. I find I ask myself how am I feeling and once I tune in I can figure out what my body needs. My favorite is when Raquel guides her clients through mediations after a nice vinyasa flow. She does a nice job of giving her clients gifts of techniques that are easy for any one on any level to pick up. I practice breath work more so now. Also her classes are always combined with lovely lines affirmations and including a mantra or AUM at the end of each class.

"What about my teaching style do you resonate with or appreciate the most?"

I appreciate how in tune you are with your clients and that you can really alter a class to the variety of people and bodies that are partaking. I also appreciate your words of wisdom about breathing techniques or style of flows. You instill knowledge on your clients that make the experience more than just an hour of exercise. You once said to a class I took, "to love your hands, because they touch the things you love." I think about that every day.

Thank you!

- Taylor.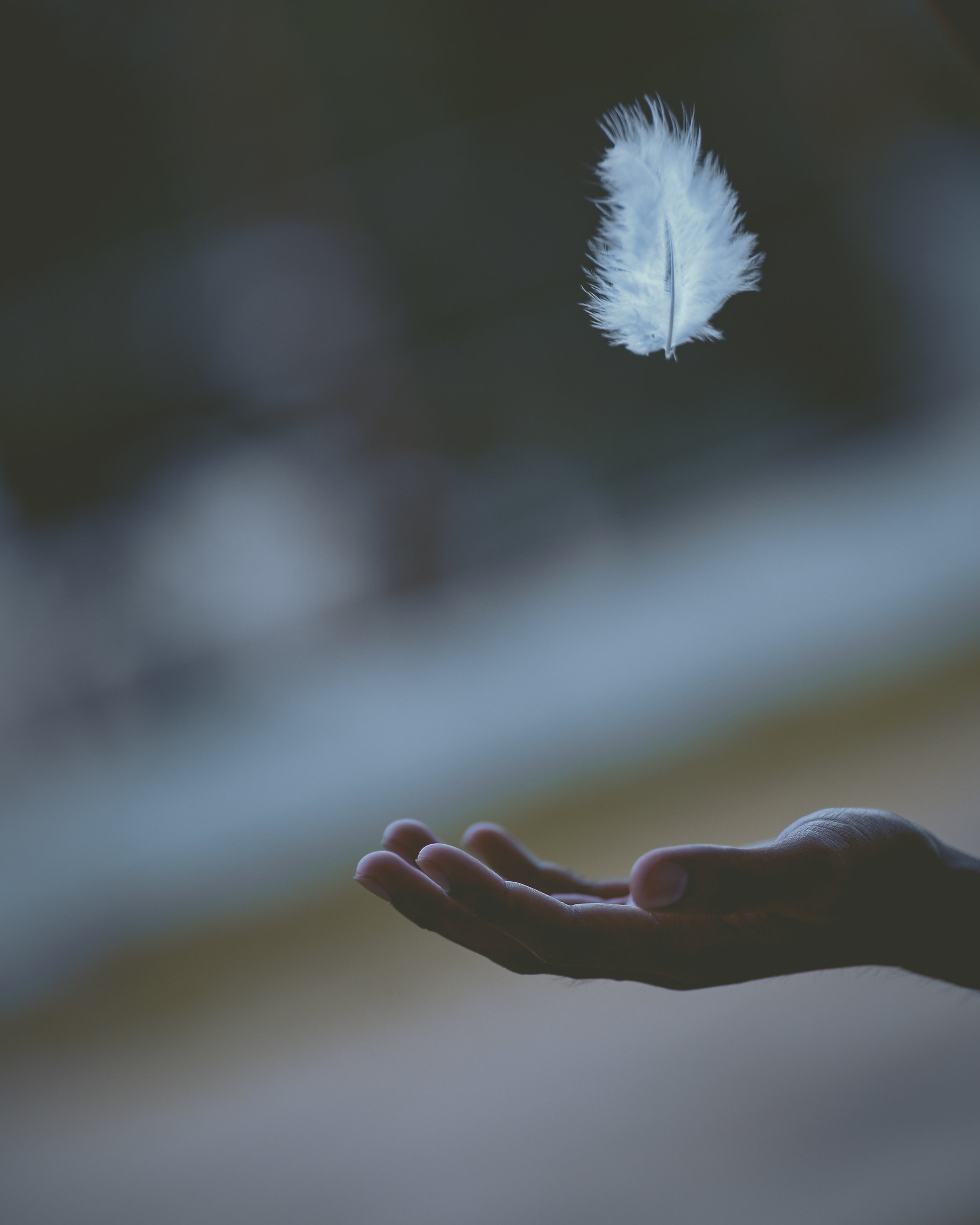 Articles on Mindfulness in the workspace
How long are the classes?
Typically classes range from 30-60 minutes.
How much space do we need?
I can teach a yoga/ meditation sessions right at employees' desks or around a conference table ( have you heard of chair yoga?!). Desk Yoga sessions are usually 30 minutes and employees DO NOT have to change clothes.
If you have the space for group classes, calculate a minimum of 32 sq. ft. for every student. This accounts for the 2'x6' yoga mat and extra space to move limbs. If your space is 500 sq ft you can accommodate 16ppl.
Will I need to provide the yoga mats?
I can provide yoga mats for a small group of 4 or less. For larger groups and ongoing classes, I recommend participants acquire their own mats. I can order and have yoga mats delivered to the office for safe keeping, as long as you cover costs.
Any other equipment I will need/ want?
A yoga mat and comfortable clothes are recommended for classes other than Desk Yoga. If we decide we want to add more props to the curriculum, I will advise.
When are classes typically held?
Classes are held through out the work day. Some prefer to start their day with a boost of energy and mind sharpening practices with a morning session. Others prefer to schedule a session around the lunch hour. I also have clients that appreciate Yoga after their work day. It is a great way to shake off the stress of the day and transition from work to home mode.
Will I need to Shower after?
It depends on the class style. If participants do not wish to, or have access to a shower, we will design the class so that it does not cause perspiration.
What level are the classes?
The classes are meant for all levels of ability and experience, including, those who have never taken a Yoga class before. I teach varying approaches to postures so that you can take the practice to whatever level of difficulty you are feeling that day.
What styles/ types of yoga do you offer?
(See list description below) All of my classes have a therapeutic quality to them. I typically do a quick survey before class to see what the majority are needing that day. Some of the concerns we are consistently addressing:
Lower back, shoulders and neck pain, core strength, carpal tunnel, eye strain, digestion, stress management, releasing emotions and tension, and cultivating clarity.
How does it work?
I speak with you ahead of time so we can figure out a time frame and style of class or classes you want to try. We take into consideration your budget, the daily demands of the office, it's culture/ company goals, and the space we have to work with. You can try one class (at a higher rate) or choose the one month trial period (for lower rate).
After the first class I follow up with you to hear feedback (what would you like more of/less of?) and, if interested, we arrange on going classes on a weekly or monthly basis.
Classes can be customized. For example, "yoga for anger release", "immune boosting yoga", "yoga for a sharper mind and focus", "yoga for insomnia" …. You get the picture :) It's your oyster.
DESK YOGA
Sessions range from 15-30 minutes and participants DO NOT have to change their attire in order to participate. (This class works well around a conference room table.)
A boost of energy and feel goods for a fraction of the time

Accessible to all body types

Effective, efficient and FUN!!

Helps manage stress levels
Yoga Nidra
Yoga Nidra aka 'Yogic Sleep', is a relaxation technique that is rejuvenating to the adrenal glands and nervous system. Anyone can practice Yoga Nidra, no matter their age, physical ability or health condition.
Stimulates the imagination

Induces a sense of peace and clarity

Highly recommended for stressful environments and the sleep deprived

Boosts immune system and accelerates the healing process
Slow Flow and Deep Stretching
Ideal for those wanting a movement based practice that releases tension. Participants often leave with a sense of vigor and elevated mood.
Builds heat and increases circulation

Prevents and relieves common body aches

Eye strain, carpal tunnel, headaches from neck and shoulder strain, lower back pain and indigestion can all be addressed in this class
Power Surge + Focus
For those who want a more vigorous practice. This class will focus on core strength and stability, delivering a sweat inducing challenge.
Stimulates the metabolism

Strengthening

Detoxifying

Increases attention span
Meditation
This is a guided meditation class which offers a variety of techniques and approaches. There are countless studies that link Meditation to increased health, both physically and mentally.
Sharpens focus

Improves communication

Enhances memory

Supports vitality
Yin Yoga
If you prefer a breath-based, deep stretching class with longer holds, this is the one.
Therapeutic effects for those with scoliosis and old injuries

Aids in functional movement and increased range of motion

Supports healthy digestion

Tones the nervous system
corporate workshops
Building Resilience
A workshop series meant to fortify the human spirit in the face of adversity. i.e anxiety, depression, grief.
Chatarunga Boot Camp + The Yoga Basics
The Fundamentals of a Vinyasa Flow class. A workshop for beginners and those wanting to refine their technique.
Accessing Flow States
A creative workshop that gives you permission to color outside the lines, override your 'inner critic', and break through the barriers and blocks holding you back from a desired experience.
Practicing Presence and Communication
A combination of meditation, partner work and games to tune into your ability to stay present and clear in communication.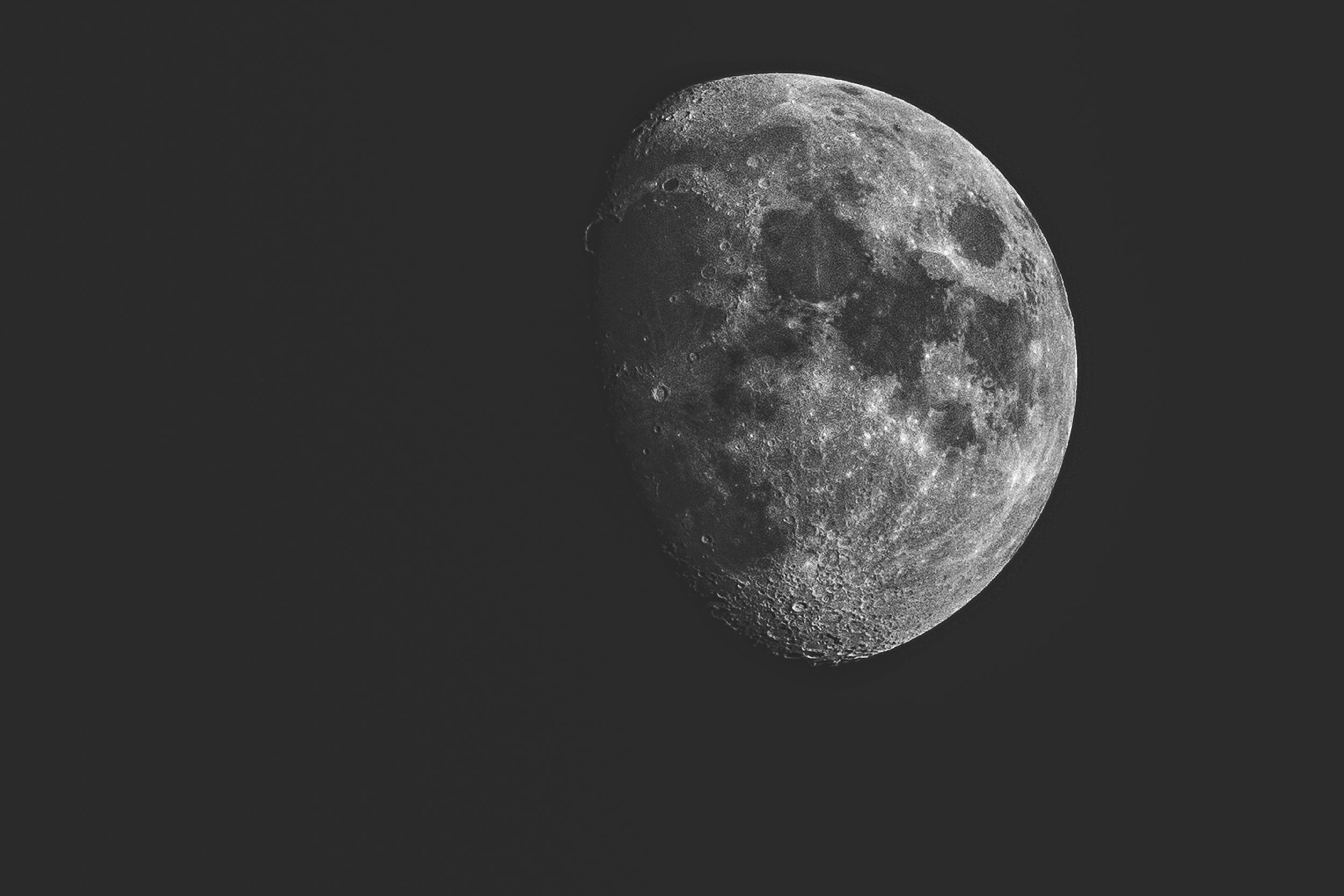 Corporate Pricing
How to Pay
Yoga classes are a great company tax write off!
I provide an invoice at the end of each month. You can pay via check or PayPal in monthly or bi- monthly cycles. Check is typically issued within 7-10 business days of invoicing. If you are trying out the Yoga program or hosting a corporate workshop, a one time, flat rate will apply.

Can Employees Pay?
Sure, but we would still bill you (the company) for any classes taught that month. It would be up to you to collect/recoup the money from employees.
For example: if a recurring 1 hour class is $150 and you have 10 employees consistently attending, each would pay $15.
Rates
Rates quoted are flat rates…they do not change whether there is 1 person taking the class or 20.
A recurring: 30min/ 60 min. class - You will get a lower rate with an ongoing contract. Your rate will depend on: Location, Frequency and Time of day.

Workshops and Special events - please email me to discuss.
Schedule a call to learn more.